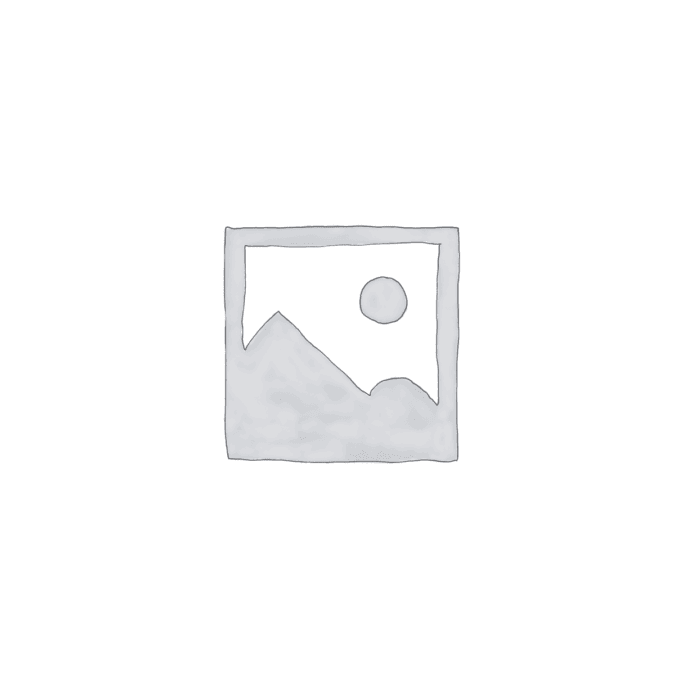 SEED OF LIFE RING
The Seed of Life – a universal symbol of creation found at the heart of an ancient pattern called Flower of Life.
The 7 circles of this geometrical seed are open as a foundation upon the infinite, fractal nature of our life.
Handmade by Marie-Eve Gauthier in Montreal, Quebec.
*This ring is 1.1 inch (28 mm) from top to bottom.
Material:
*We'll be happy to create your custom-sized ring. If you don't know your finger size, you can use this link and follow the instructions http://www.ringsizes.co/sizingtool.pdf